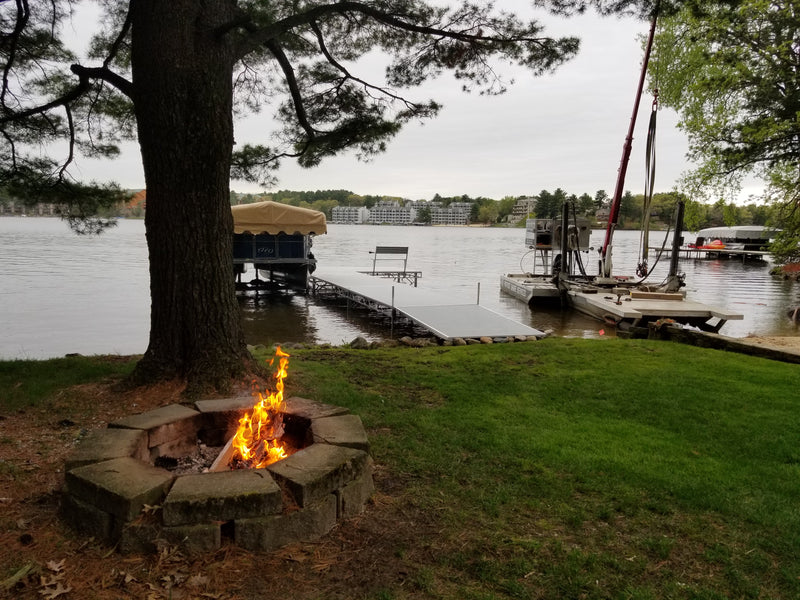 PATRIOT SHORE SERVICES, LLC
Dock, Lift & Equipment Installation & Removal Services
Lake Redstone-Dutch Hollow-Lake Delton-Jordan-Wisconsin River
OPERATION DATES ARE TENTATIVE & FLEXIBLE.  
*PLEASE PAY ATTENTION TO OUR WEBSITE AND FACEBOOK PAGE FOR UP-TO-DATE INFORMATION AND DON'T FORGET TO SIGN UP FOR OUR UPDATES FROM REMIND 101, https://www.remind.com/join/pssupdate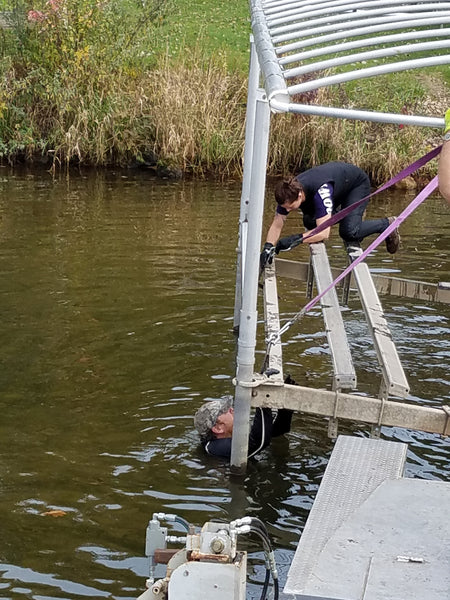 Well, that time is rapidly approaching and we'd like to share a few timely tips to make this season's install go smoothly for all of us.  
We are committed to your satisfaction. We are owner-operated and we treat your equipment like it's ours.  This is what makes us different.