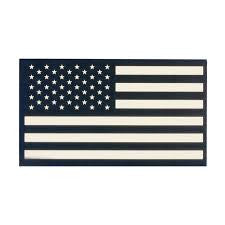 3 Year Service Agreement
Regular price $0.00 $0.00 Sale
I agree by selecting this agreement, to enter into an agreement with Patriot Shore Services, LLC to conduct Spring and Fall Equipment Installation/Removal Services for the next 3 yrs. The agreement is for 2022 Services (SPRING & FALL) through Fall of 2024. After Fall 2024 Services have been completed, the rate will adjust to the current rate for upcoming 2025 year's services.
Spring 2025-Rates reset to our current rate
To be a part of this agreement, I agree to pay for the Upcoming Year (Spring & Fall) services in full, prior to March 15th. (You are only required to pay for the upcoming YEAR services) 
It is key to this agreement, that payments are received on time. Payments received after March 15th will be applied to upcoming services, but render this agreement void and your rate will be adjusted to the current rate for services.
I understand that if I sell my property, my services paid for, will be applied to the new owners for the remainder of the season. The new owners are not bound by this agreement.
Payments for the upcoming year are non-refundable. Services will be provided unless otherwise notified.
I understand that this agreement is transferable if the property is sold.
In the event another service company installs or removes your equipment in error or otherwise, this agreement stands as your acknowledgment that Patriot Shore Services is the only authorized company to execute these services until our agreement is completed. That also means that any fees for such services be remitted to Patriot Shore Services and any invoice from another company be forwarded to our attention.